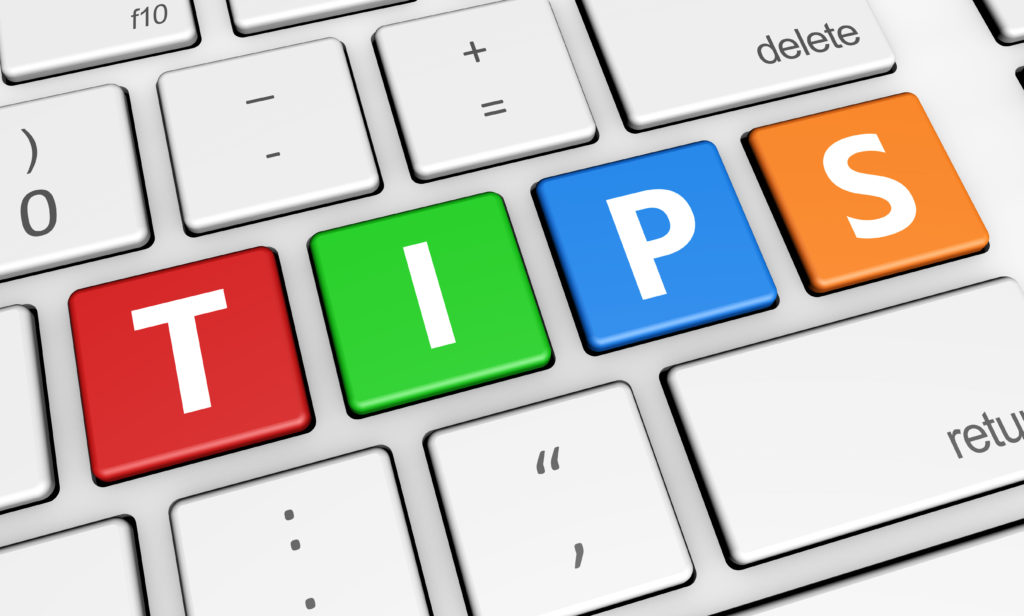 Annotating in Zoom
When you're in a Zoom meeting, do you ever wish you could draw something on the screen?  Guess what – you can!  Zoom allows you (and your participants) to annotate directly on the screen.
To annotate, select the Annotate button while sharing your screen, or select View Options if you are viewing a shared screen.  This option will bring up a new toolbar with a variety of ways to visually interact with your screen.
Printing to agency office printers
When an office printer doesn't perform its one job, it's easy to feel frustrated.  Many issues however, can be solved with a little DIY printer know-how.  To help you get back up and running with as little downtime as possible, we compiled a list of common solutions for printer problems.
Verify the correct printer is selected: CRAEA-FollowMePrint

Verify you are wirelessly connected to Network (Not Guest)

Verify you are entering the correct five digit print code

Verify the printer display screen does not indicate any errors

Verify your document was sent to the print queue in the last 24 hours
If you have any questions or need technical assistance, please contact the Help Desk at 319.273.8231 or helpdesk@centralriversaea.org.