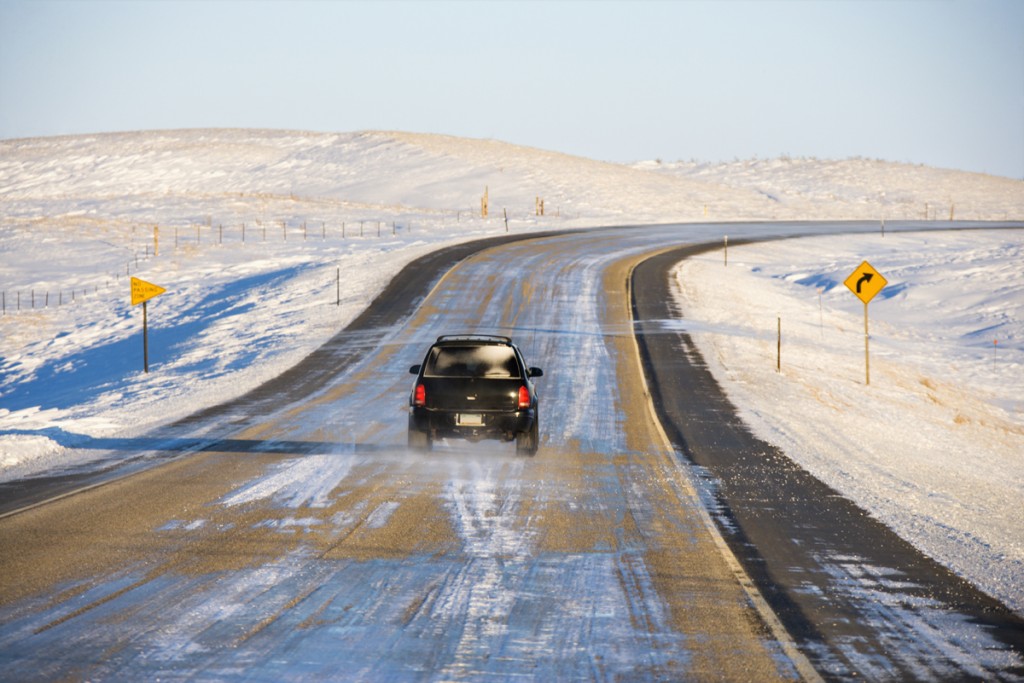 Central Rivers AEA is discontinuing the use of Iowa School Alerts for weather-related announcements regarding office and professional learning cancellations. The new system, School Messenger, has additional options to make communication clearer while still giving recipients the option of receiving messages by specific region (Marshalltown, Clear Lake and Cedar Falls) via text and email. School Messenger also has the option for voice delivery of announcements.
In order to receive messages from School Messenger, recipients will need to actively sign up as we are not able to automatically roll over data from the old Iowa School Alerts system. Please use this Google form to provide us with your information and preferences which we will use to set up your account. Sign up will be open until November 6.
Please note that we will also be posting messages on the front page of our website if you prefer to receive announcements that way. We will, however, be discontinuing the agency announcements line.
Questions? Contact Beth Strike or Bryan Knecht