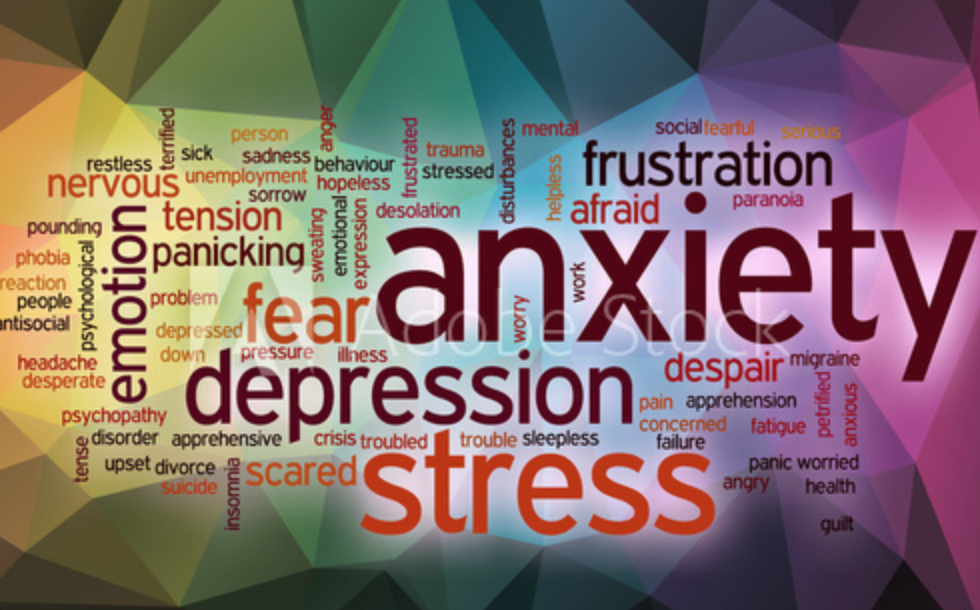 Everyday life can be stressful and can affect your health, well-being, and performance. Many times a person with a mental health condition does not know where to turn to for help. Fortunately, the Employee Assistance Program (EAP) can be your first step in finding guidance and solutions.
The agency's EAP is 100% confidential and offered to employees at no cost. Help can be found for a variety of needs:
Symptoms of anxiety, depression, or stress

Marital or relationship difficulties

Parenting, child care, or elder care concerns

Alcohol or drug dependence

Eating disorders

Financial concerns
Information regarding the EAP can be found in the portal under My Benefits > Wellness > Employee Assistance Program. Employees may also call toll-free 1-866-451-5465 or visit the EAP website. The online password is: NISenhanced.