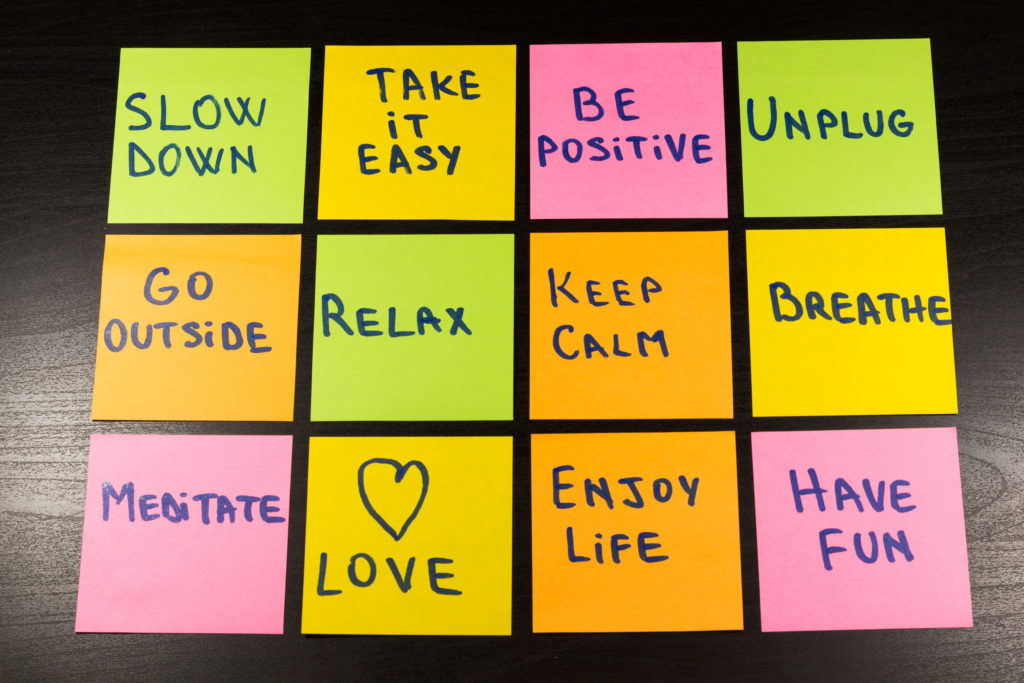 Stuck in a winter rut? Jump in and take part in any one of the following fun activities from our agency Culture/Climate committee!
March Madness

– Enter the Central Rivers March Madness Yahoo Tourney Pick'em pool by selecting the link above & creating an account (if you don't already have one).  You can make and change your picks as often as you like, but your final bracket must be submitted anytime before or up until tipoff of the first game on Thursday, March 15th.  One entry per person. Grand prize is bragging rights and a secret prize!

Join us on Thursday, March 29th in the Cedar Falls Office for an outdoor Easter egg hunt! Those wishing to participate should gather in Central Perk at 2:00 pm for instructions before kicking off the hunt. Collect as many plastic eggs as you can find for a chance to win prizes! In the event of bad weather or muddy conditions, the egg hunt will be relocated indoors.

Financial Wellness Challenge. For the month of March, pick one day a week to be a "no spend day".  A "no spend day" allows you to pay only for things that are necessities (rent, mortgage, utilities, etc.).  Wants (eating out, shopping, entertainment, etc.) are not approved in hopes that depriving yourself of the "wants"  in life will give you a better appreciation for your financial health.

Health Challenge. The Committee is challenging everyone to personally initiate one change from the Blue Zone Power 9 list. Choose one thing to change and try to make it a habit before the end of March!

Upcoming summer volunteer opportunity. Interested in helping build a Habitat for Humanity house in the Cedar Valley? Good news! We have reserved three dates for AEA teams to volunteer their time and talents to build a community home, June 12, 13, and 14. Shifts run from 8:30 am-3:30 pm. Sign up is available on a first come, first served basis and must be off-contract time (off contract day, vacation day, or work with your supervisor on making up your hours).  You will receive a confirmation by June 8 with tasks, location, and more details! Wear appropriate (casual) clothes and closed-toed shoes. Tools will be provided. Make a difference and sign up today!