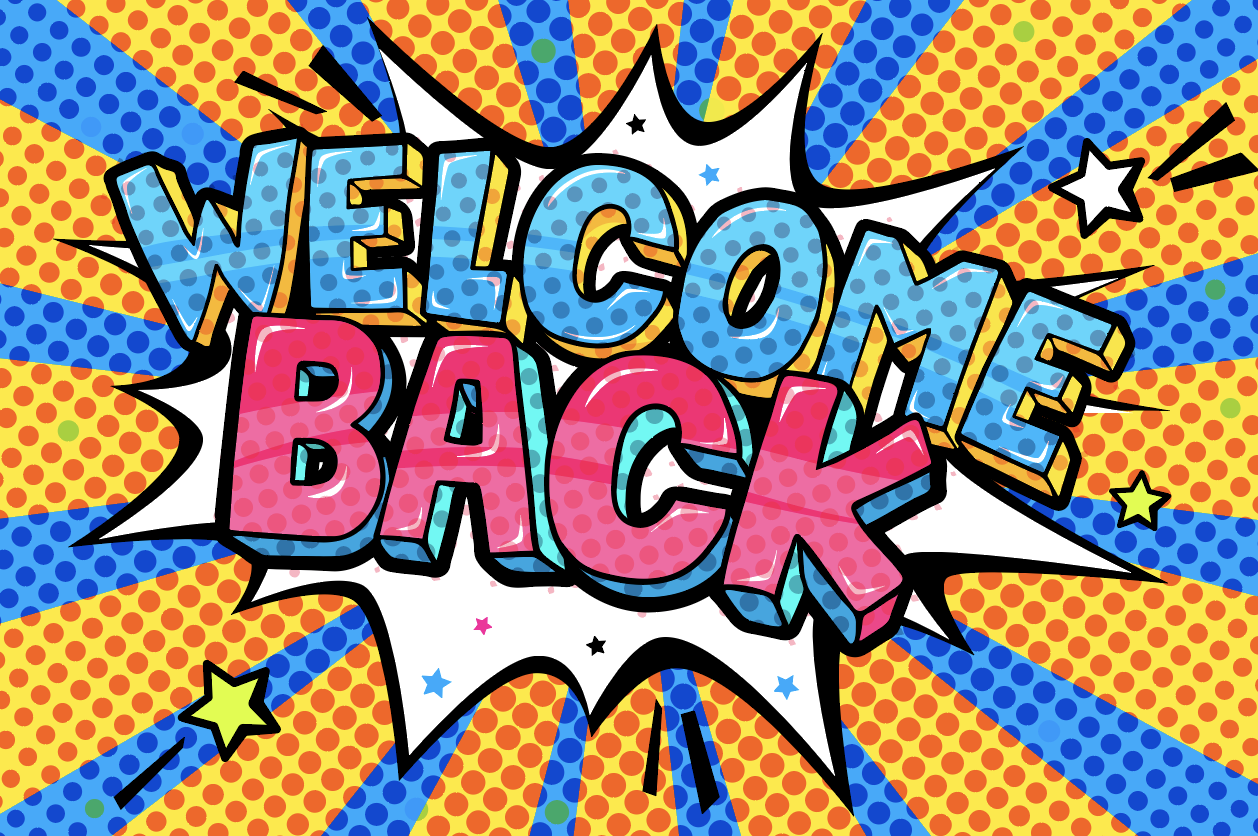 For those coming back on contract from summer break, as well as our year-round staff, welcome back! The August 13 all-staff meeting is quickly approaching and there are several important details you need to know.
Social time and registration will begin at 8:30 am with the meeting set to begin at 9 am. Please review the agenda for the day, which includes details on the featured speaker and the afternoon Regional and Department team meeting locations. 
Other pertinent information is detailed below:
Carpooling
As in past years, we ask that you please carpool with other employees to defray mileage expense and help to ease parking concerns. If you are in the Clear Lake or Marshalltown Office, please reach out to either Dr. Carol Sensor, Clear Lake Site Superintendent or Kim Swartz, Marshalltown Site Superintendent to sign-up for ride sharing if you have not already received information. See your supervisor if you have extenuating circumstances that prevent you from carpooling as reimbursement for travel will be limited.
Dress for the day
Dress for the day is casual (shorts, flip flops, polos, etc. are all acceptable). If you would like, bring a pair of walking shoes to enjoy the trail.
Lunch/time clock
Lunch will be "on your own" this year with plenty of time provided for you to get to/from downtown locations.  Carpooling is highly encouraged. We have also secured Chick-fil-A's mobile food truck which will be on site and available for quick and easy walk-up service. Credit, debit cards and cash are all accepted. Hourly staff do not have to punch in/out for lunch. (Please adjust your schedule for the day or week to stay within scheduled weekly hours. Clear Lake or Marshalltown staff members can be given extra time beyond their normal work day hours for travel time.) Questions should be directed to your supervisor.
Afternoon Regional/Department meetings
Regional and department meetings will be held from 1:15-3 pm in various locations throughout the building. Please refer to the agenda for details and locations. Please bring your computer or device. 
Get ready for a great day!