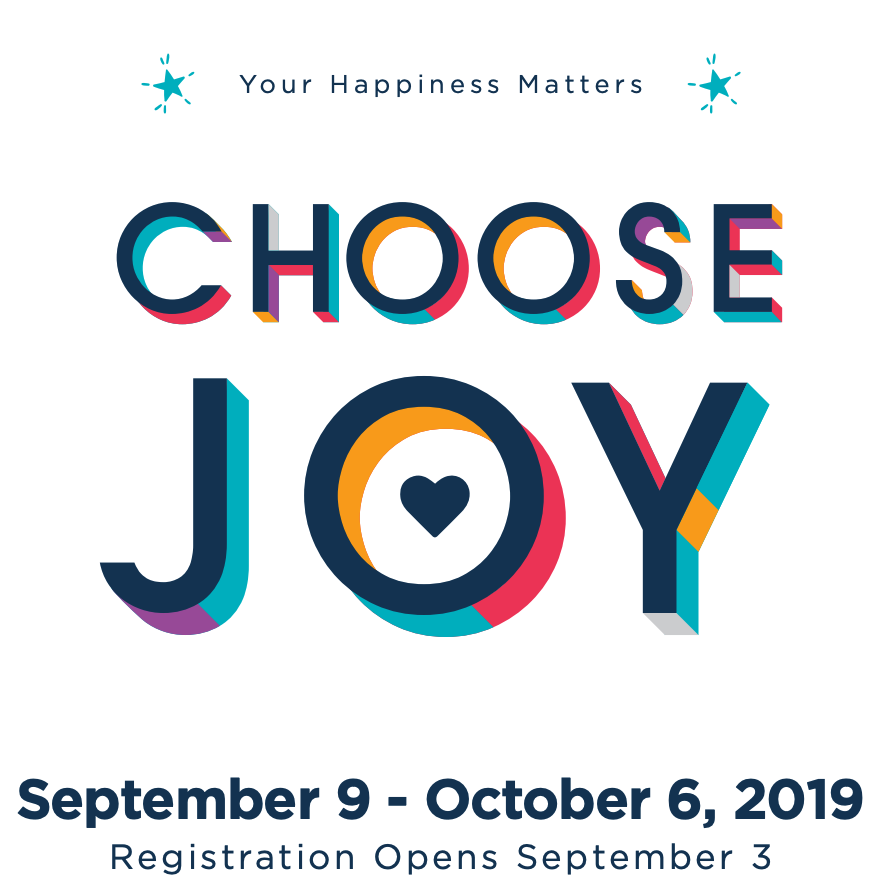 As we shared last month, the agency is launching a new tool called ClassLink to take the pain out of remembering multiple passwords. ClassLink, which is essentially known as a "single sign-on" gives you instant access to all your Web applications from anywhere on the Internet using any type of browser or device. It also allows you to manage all your Web applications (e.g. Gmail, Zoom, Quantum Workplace) using one login and/or include agency resources, such as file servers and applications, not normally accessible outside of the agency network.
Earlier this week, you should have received an email from the company that manages Navigate, our new employee wellness website. The link will take you to ClassLink where you will enter your user name (everything before the @ symbol in your email address) and email password. You will be required to set up two-factor authentication by identifying a symbol to use each time you log in. Once inside ClassLink, you can click on the Navigate icon and begin using this amazing new wellness tool! Need extra support? Watch this short how-to video for details! Questions about how to use ClassLink including adding resources? Contact Bryan Knecht.
Our first agency challenge will be "Choose Joy"which begins September 9. Sign-up is open today within Navigate so let's get rolling! Questions about Navigate or the individual challenges? Contact Karl Kurt.