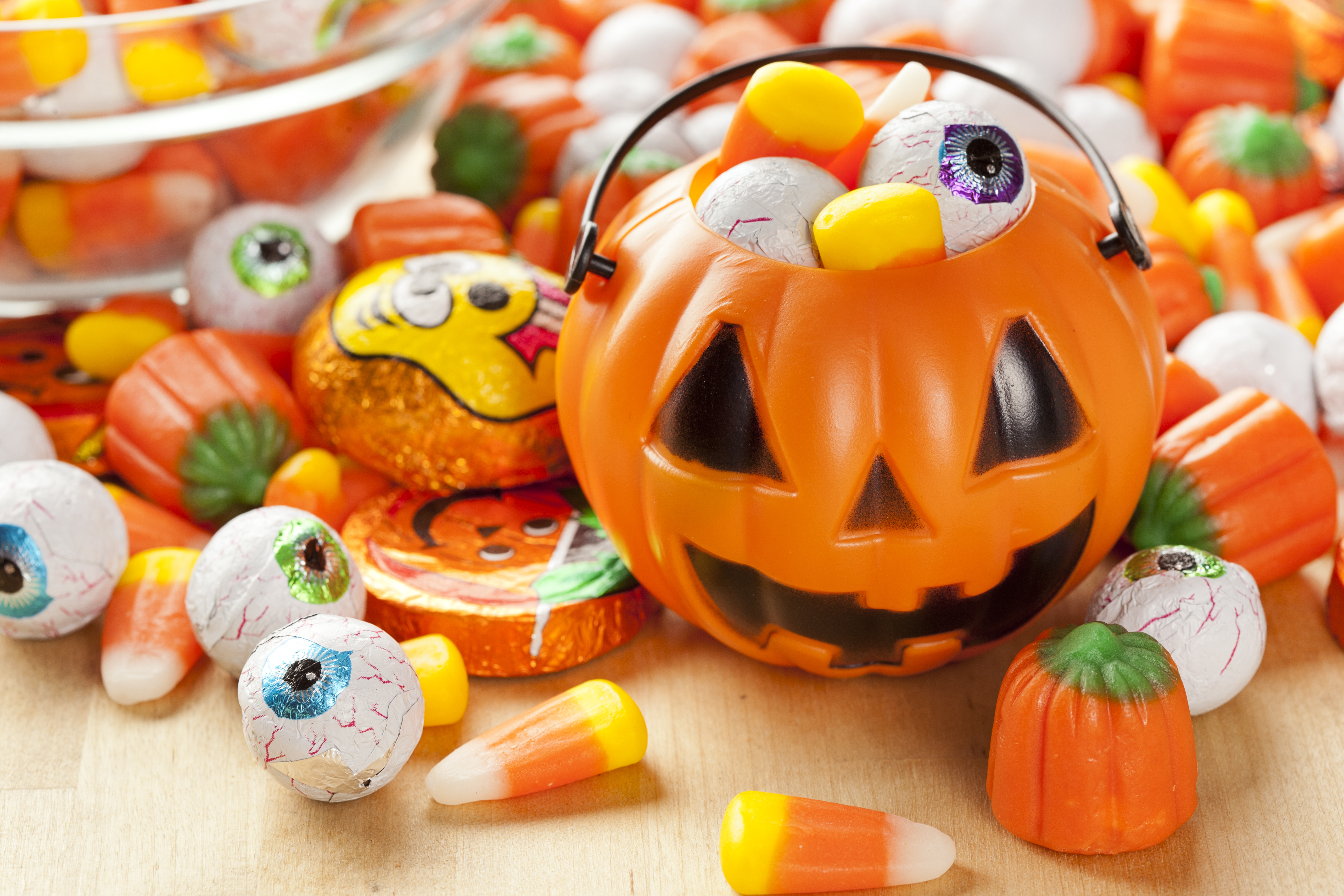 All staff members are invited to participate in an agency-wide Central Rivers AEA Halloween Costume Contest on Thursday, October 31st.  To participate just snap a picture of yourself in work-appropriate costume and upload it to this Halloween Costume Contest  Google Form or email it to Pam Kabela before 9am Thursday, October 31st.  Voting will begin at 10 am and end at 1 pm.  Winners will be announced by 2 pm via email.     
Generous CRAEA Apparel Store voucher prizes will be awarded. First place $50, Second place $30, and Third place $20.  
All locations will be decorating for Halloween, please contact your team to see how you can help create a spooktacular atmosphere at your location. We also encourage you to bring a spooky snack to share on Halloween.  
Good luck to all you ghouls and goblins! Ready, Set, Booo…