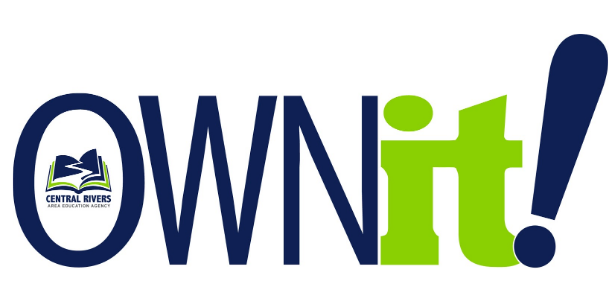 The Wellness reimbursement incentives for the second half of the year will be included on the regular June 20th payroll checks.  While we would have liked to provide this in a separate check, we found that many employees have additional withholdings for state and federal taxes.  This required us to make manual adjustments to each individual's withholdings in order to process payroll checks, so we decided it would be best to avoid these manual adjustments. Thank you for your understanding.      
Next year, the agency will discontinue using Navigate and be redesigning our Wellness platform to be more user friendly.  More information to come!
Final reporting for the wellness challenges for the second half of 19-20 totaled $23,410 to be paid out in June.  Central Rivers AEA paid employees a total of $70,975 in wellness challenges for the entire year.  Well done!