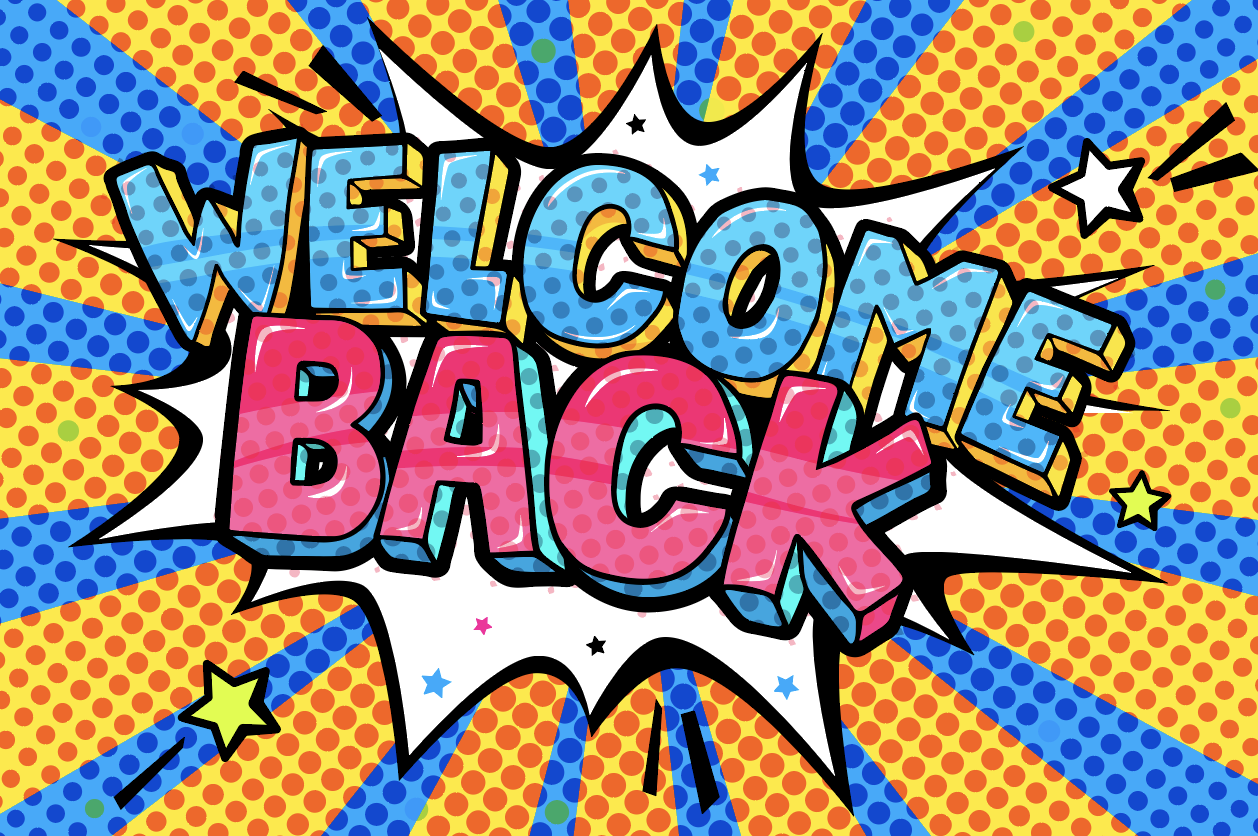 This year's welcome back "swag" bags contain some useful items that you won't want to miss. Please plan to stop by one of the three main offices anytime between now and the start of the school year to pick up your bag. Each supply kit contains hand sanitizer, disposable gloves, alcohol wipes, reusable and disposable face masks and a clear face shield.  Items are located in each location as follows:
Clear Lake: Receptionist's area

Marshalltown: Workroom behind the receptionist's desk

Cedar Falls: Iowa River room
Discipline specific PPE is also being organized for you to pick up. Please watch for a communication from your discipline leadership about plans for distribution. So that you do not need to make multiple trips to the office, you may want to wait for this communication and then plan accordingly.
For more information or to replenish supplies, please contact Shirley Horak in Human Resources.