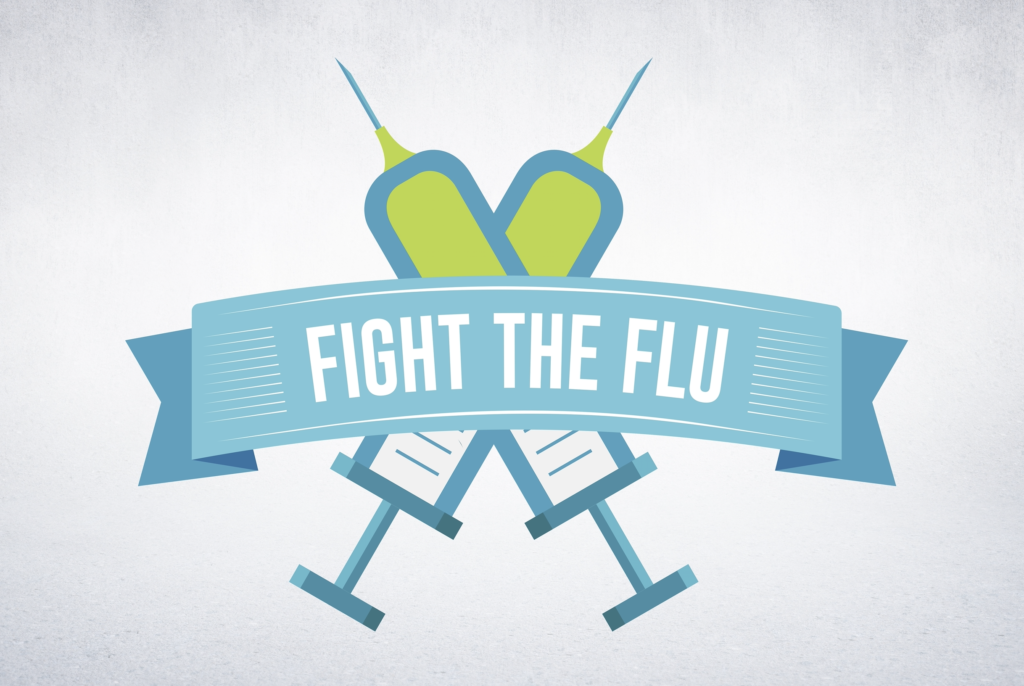 The agency is once again partnering with HyVee Pharmacy to offer flu/Covid vaccine clinics for employees and their families. The vaccination schedule is as follows.
October 12, 2021, from 8:30-10:00 AM
River Hills School – 2700 Grand Blvd, Cedar Falls (large conference room)
October 19, 2021 from 7:45-10:00 AM
Cedar Falls Office – 1521 Technology Parkway (Central Perk)

Clear Lake Office – 9184 265th Street, Suite B  (Room D)

Marshalltown Office – 909 South 12th Street  (Room F)
Registration for the 2021 Flu/Covid vaccination is now open and will close Tuesday, October 5.   Please remember to bring a copy of your driver's license and a copy of your insurance card (front/back) and a completed Flu consent form and/or Covid-19 consent form.
Flu shots are covered 100% to employees & their family members with proof of insurance. The cost is $42.99 without insurance.  The Covid-19 vaccination is free for everyone. 
Please contact Betty Hesseling, Benefits Specialist with any questions bhesseling@centralriversaea.org or 319-273-8202.