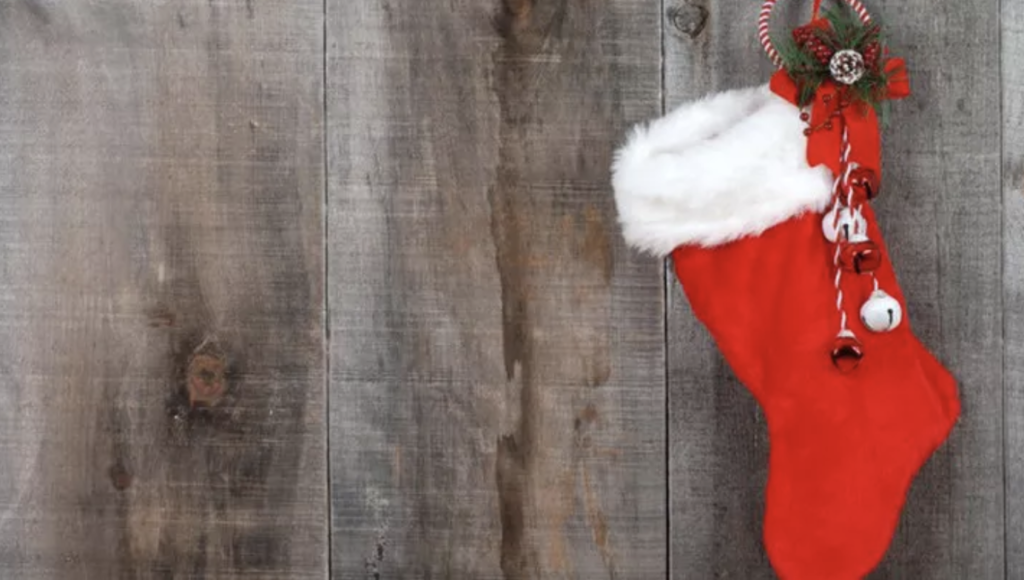 Central Rivers AEA staff will have the opportunity to support our Youth Shelter classroom staff and students this holiday season. 
Our goal is to collect $1,000 by December 13 to purchase holiday stockings filled with goodies for each student and a special catered holiday meal at each location (Four Oaks, Woodhaven & Francis Lauer Youth Shelters). Any excess funds will be used to purchase classroom games, books, supplies and personal items. 
Central Rivers AEA provides temporary educational services to students in our three youth shelter programs:
Four Oaks

in Independence

Francis Lauer Youth Shelter

(FLYS) in Mason City

Woodhaven

in Waverly
Supporting up to 26 students ages 11-18 that live on-site, the children often come to us with nothing but the clothes on their backs and from tough situations including:

rescued from human trafficking

removal from an abusive situation by DHS

awaiting a court date for a criminal charge

awaiting a foster care placement
Please consider spreading a little more cheer and help make the holidays brighter for the children! Donate through a "GoFundMe" account or you can send monetary donations to Barb Schroeder, 1521 Technology Parkway, Cedar Falls, IA. 
Contact Sarah Nelson, Director of IT/Special Programs, Barb Schroeder, Administrative Assistant, or Robin Billerbeck, HR Specialist with any questions.