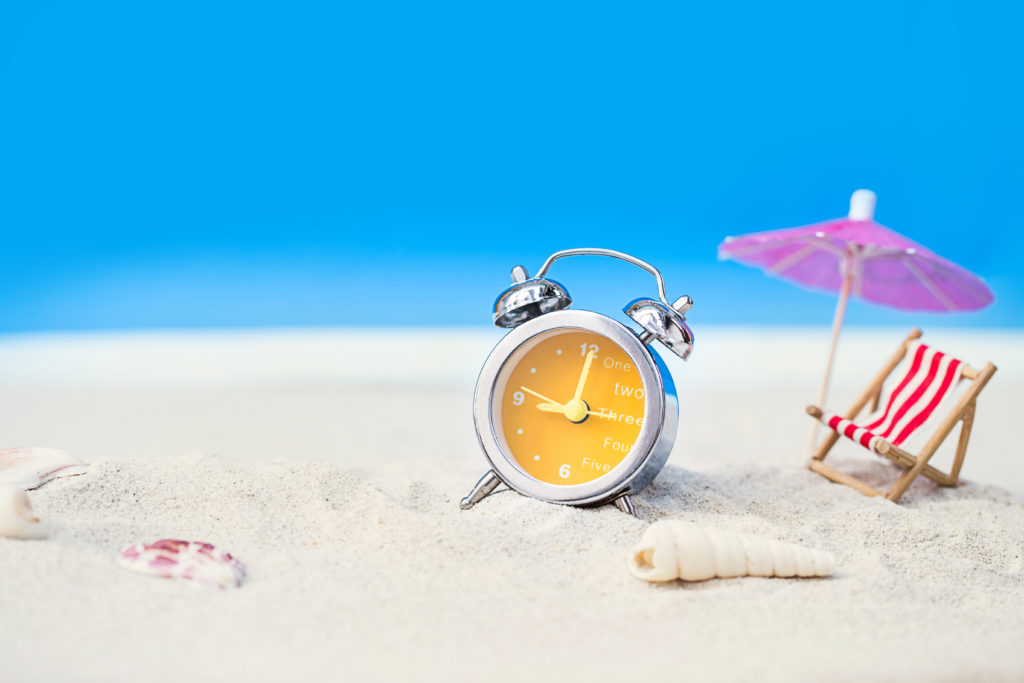 The Central Rivers AEA Board of Directors recently approved a plan for summer hours that will bring greater flexibility to those on contract in the summer months. In June and July, staff will work one of the following schedules in concert with their supervisor and department.
Four, 10-hour work days with Fridays off.

Four, 9-hour work days with a half day of work on Friday.

Five 8-hour work days.
Please note that the office will officially be closed on Fridays during this period so staff working on Fridays will do so virtually with the exception of those whose roles and responsibilities do not enable them to work from home.

The office calendars for both 2021-22 and 2022-23 have been updated to reflect the change and can also be found on the staff website under Resources. 
Please see your supervisor for more information on the schedule your department will be observing this summer.