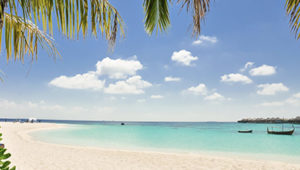 Zoom's virtual background feature allows you to display an image as your background during a meeting and can make any Zoom meeting as professional or entertaining as you want. 
Letting others into your private space while working from home can be uncomfortable and with kids and pets, it can also be distracting for other meeting attendees. A Zoom virtual background allows users to easily hide what's behind them. 
You will find a collection of Central Rivers branded backgrounds to use on the staff website under Communications > Guides & Templates > Zoom backgrounds. To easily help guide you through the process of setting up your own virtual background, view this document for instructions. 
If you need assistance, please reach out to the tech support team at helpdesk@centralriversaea.org.