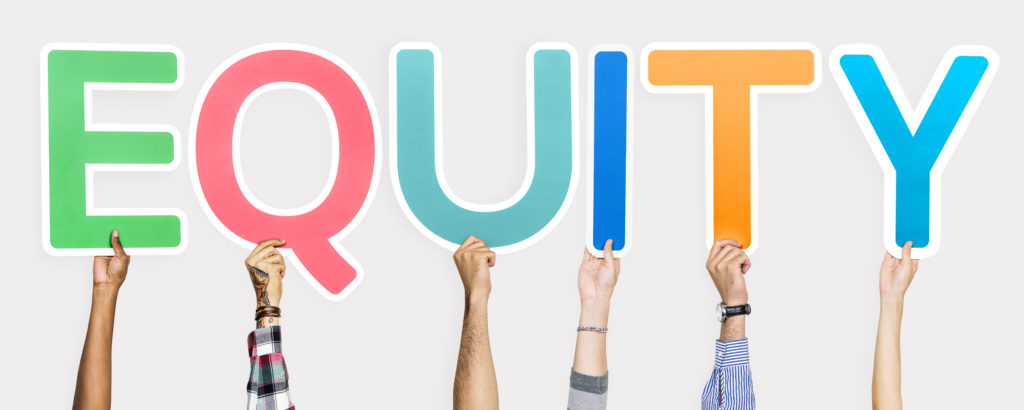 The Equity Committee met on January 6 to further plan for the upcoming focus groups to take place later this month. Much of the conversation centered around how to ensure that we have accurate representation in the groups, including increasing the number of staff of color and support staff who participate.
As a reminder, focus groups will…
Take place during the span of January 5 -19  (8:30 – 10:30 am or 2 – 4 pm)

Be conducted via Zoom

Consist of 10 – 12 participants per focus group – that's 100+ participants! 
If you are interested in participating in a focus group, please sign up on the CRAEA Equity Audit: Focus Group interest form ASAP!
In the survey above, please select all times that would work for you. All feedback will be reported anonymously and will greatly inform our understanding of the work the agency needs to do to become a more equitable organization. 
Please understand, we will be prioritizing participants who represent varied roles and populations which have been traditionally underrepresented within the organization. We will notify you by email if you have been selected for participation.
If you choose not to participate in focus groups, or if you are not selected based on availability or other determining factors, we would encourage you to provide feedback in survey form. A link to the survey will be emailed to all staff in the near future.
We greatly value your input and strongly encourage you to consider participating. As we aspire to be a more equitable and inclusive Agency, we are seeking your insights and feedback.  
Please reach out to Karl Kurt if you have any questions, comments, or concerns regarding our Equity Audit and/or the process.